RISD Fall Speaker Series, 2020
Poster
30x44
Poster and web ad design for RISD Graphic Design's annual Fall Speaker Series.
Project ARCHive: Case Studies, 2020
Zine
4.5x6.5
Zines featuring case studies for architectural projects in the "global south". This project aims to highlight the western canon of architectural teaching and introduce new—yet always existing prior to— projects as a foundation of architecture.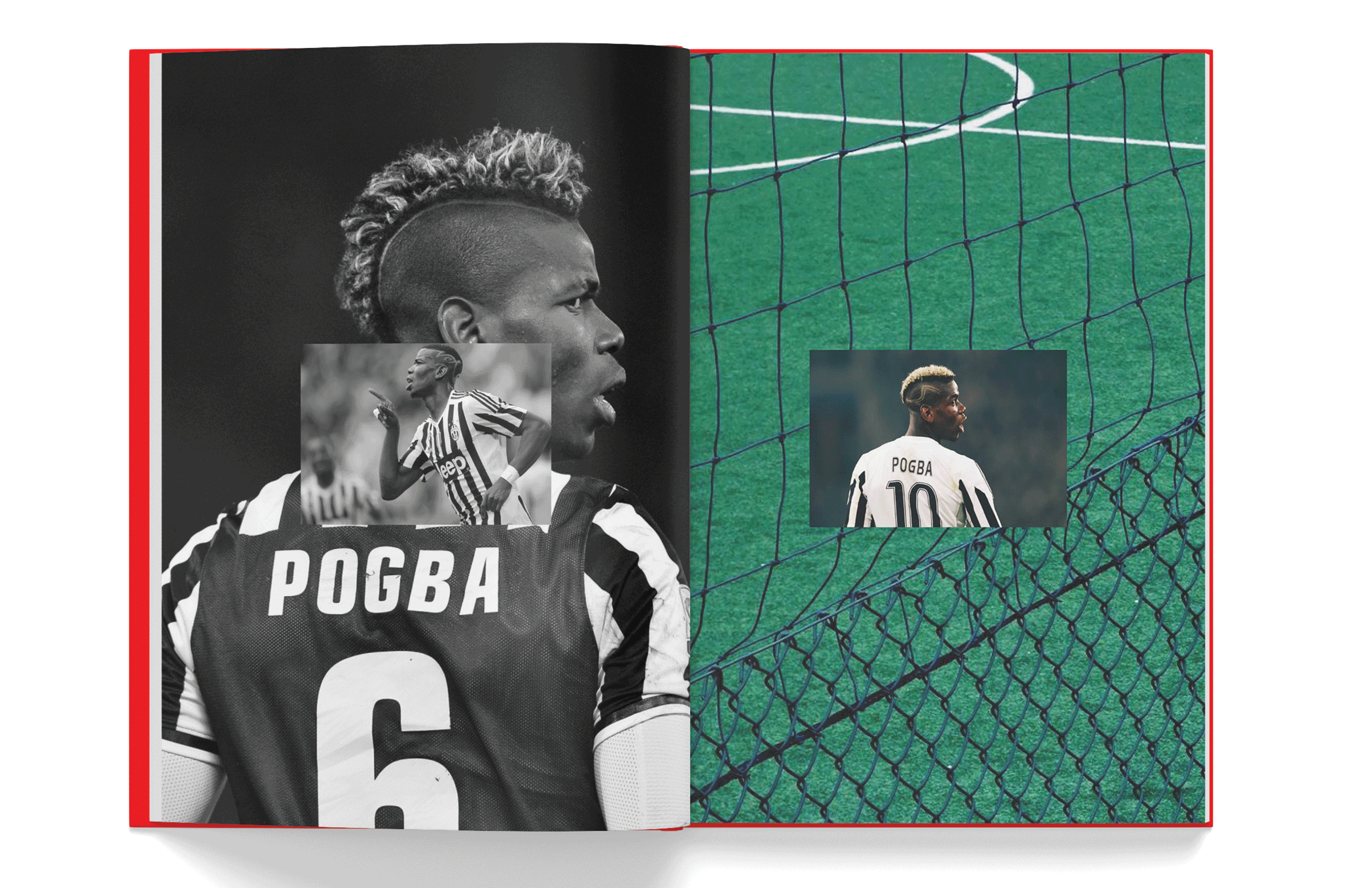 Paul Pogba: A Closer Look, 2020
Book

8.5x11, 42 pages
A 42-page coffee table book that dives into the highlights of Paul Pogba's football career at Juventus, Manchester United, and the France National team.
Callahead Porta Potty Ads, 2020
Magazine Advertisements

8.5x11.5
Mock advertisements for a luxury porta potty business, 'Callahead, located in New York.
These are not for commercial use. Images are provided by the company's website.